Worship & Praise Night
Join us for soul-lifting worship music by the Common Ground Band led by Pastor Paul Kraker! Come for the music then stay for a cookout after, weather permitting.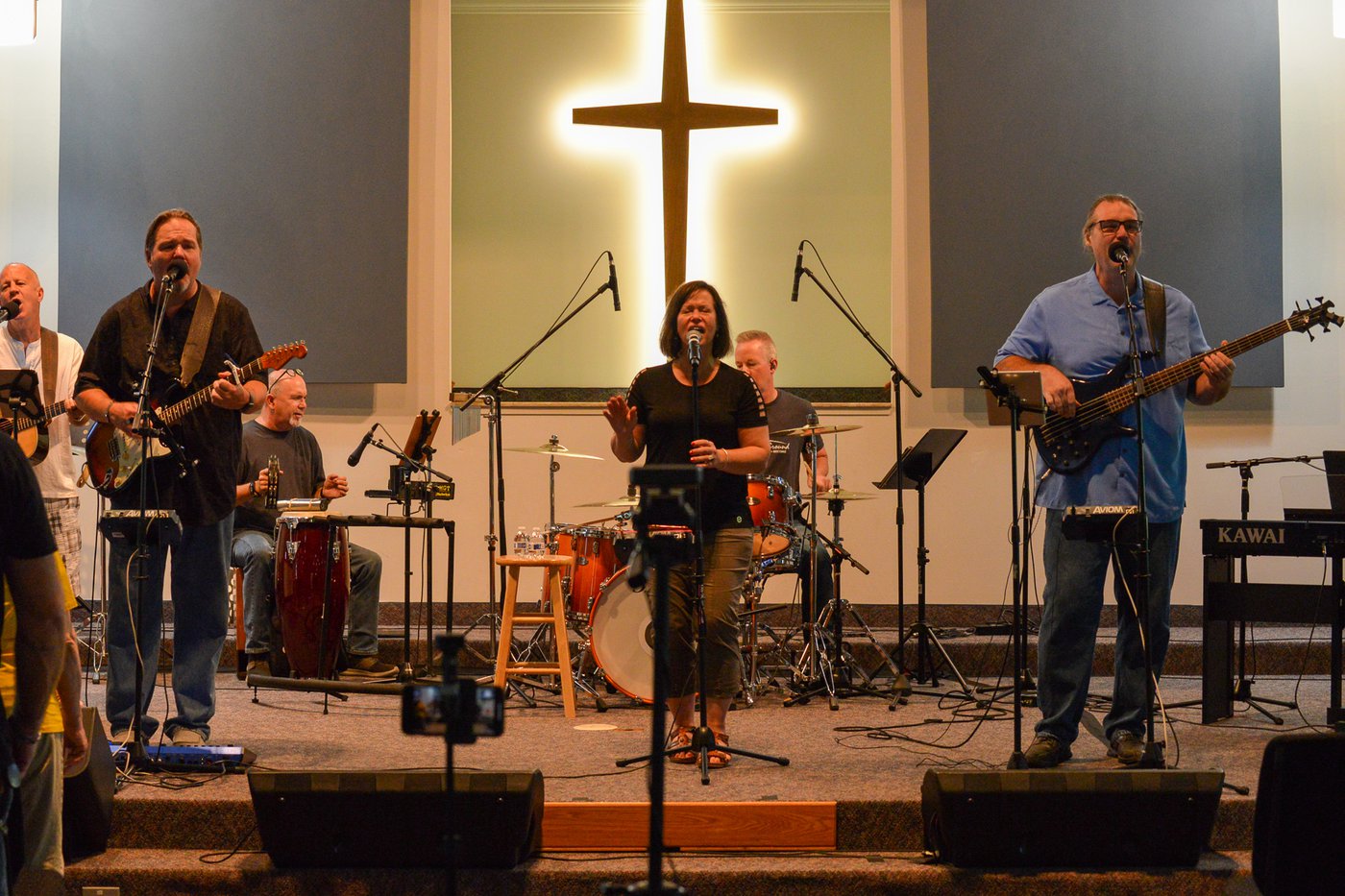 Common Ground Worship & Praise Night
First Wednesday of Each Month
Location: 14040 Bagley Rd., Middleburg Heights (Trinity Church)
Oct. 13 | 6:30 p.m. [Note date and time change for October only]
Nov. 3 | 6:30 p.m.
Get a little taste of the music you'll hear by visiting CGMusic.